Inspired by the Humans of New York Project, we at Monster Gym decided to spotlight our members. Monster is a community of beautiful people, both inside and out, each with their own special story. We began by asking the question, "What motivates you to train?". The answers varied, but the common thread was that our members are all interesting and unique individuals with a story to tell.
If you'd like to inspire people around you with your own story, get in touch with us and help us shape our beautiful community through it! Simply message us at monstergym.mtl@gmail.com and introduce yourself!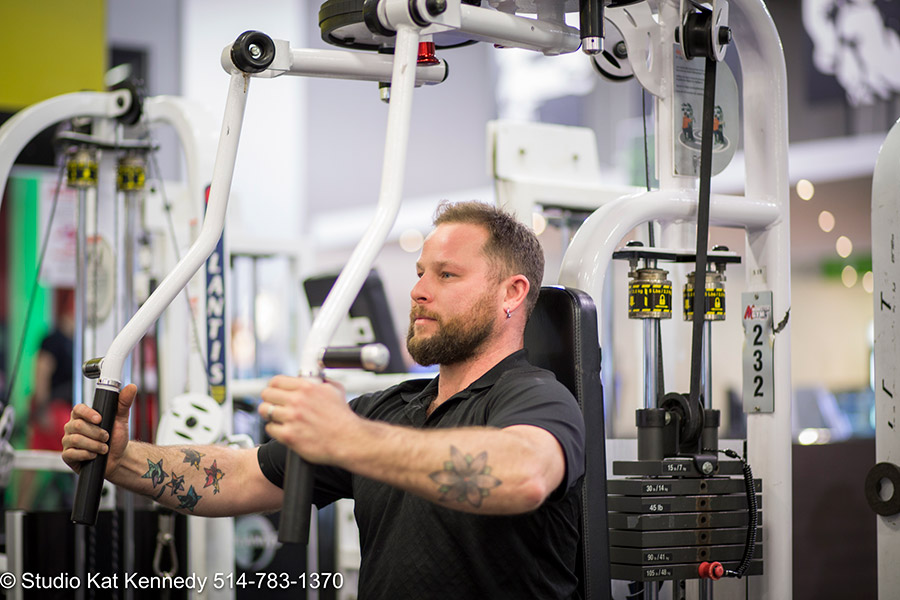 Travis
Being a young business owner and going through life stresses you start to realize that health is most important in life. Without health there is no life so it motivates me to train and keep fit and healthy so that I can deal with the stresses of life.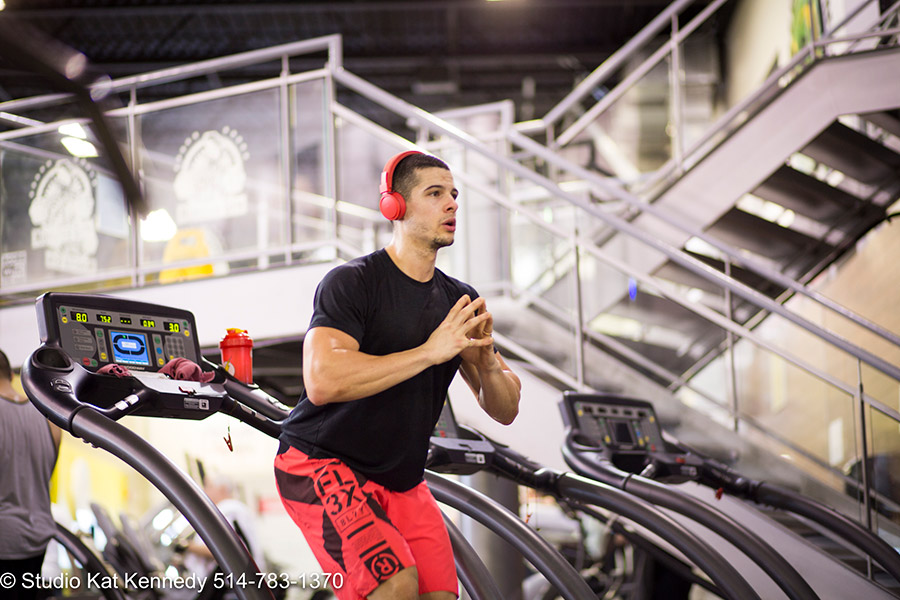 Josh
I get in the gym daily, bettering myself both as an individual as an athlete and just always trying to push my limit and get better every single day, every single minute that I am here working out.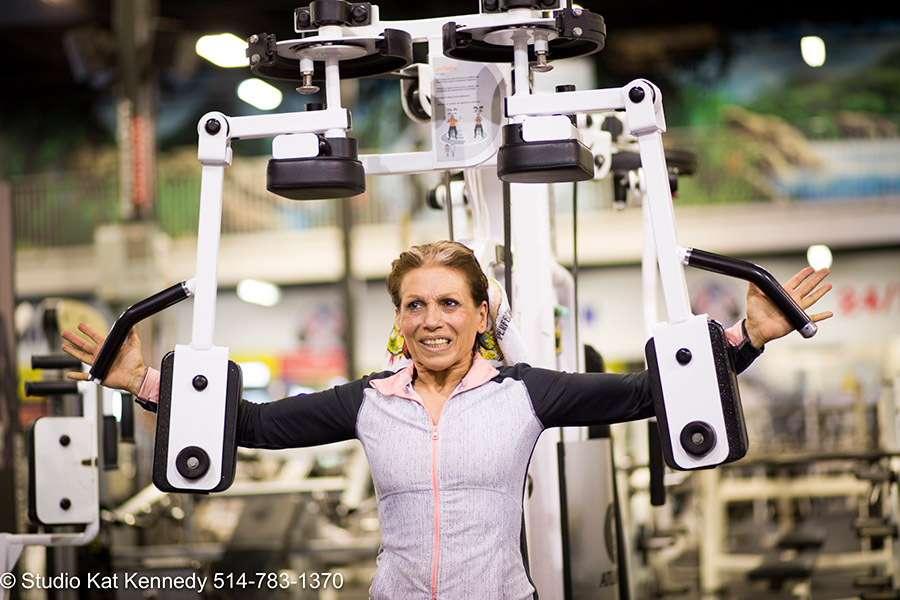 Minoo
I like to train. I love this gym. This is my favorite thing to do. Whatever I have going on in my life, this time is for me. This is part of my personality, this is the time I put aside for me, I care about my health.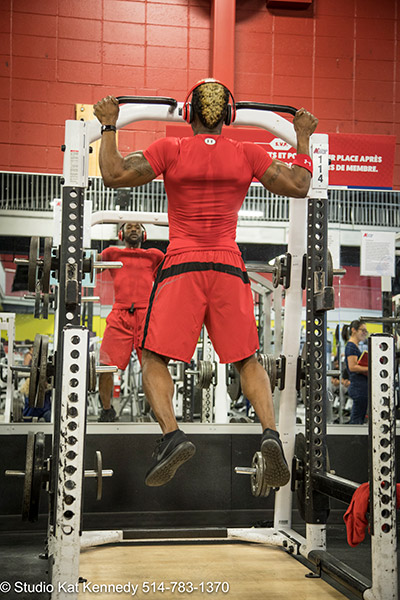 Kevin
I grew up as a very competitive person that played all kinds of sports and at my age of 42, the passion of competing is still in me. I try to find ways to compete still. It doesn't mean to compete against someone but staying physically fit is a challenge. Because of that I keep doing what I am doing. Here I am today 22 years after I began training like I'm still 20 years old!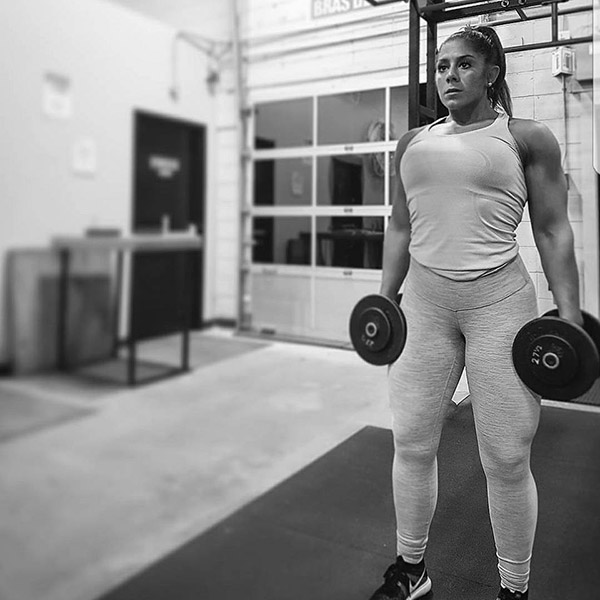 Alicia
I refuse to relive the past